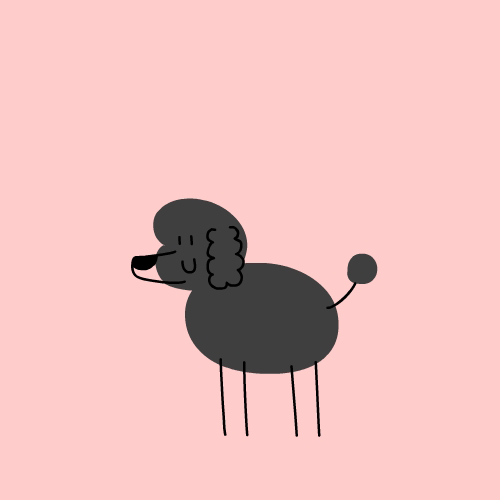 The perfect place to get the perfect puppy of your dreams
HOW DO I GET MY PUPPY?
​
Puppy pickup is by appointment only - call me to set up a date and time 337-290-9782
​
Your puppy will not be given to anyone else other than "you" the buyer who is purchasing the puppy or your agent.
IN PERSON PICKUP - you can drive in or fly in to pick up your pup.
Payment Options: No Paypal or Personal Checks.
New parents,
​
​
Your new little family member is getting excited to come home and be with you. I look forward to meeting you and want to thank you once more for allowing me the privilege of providing your new family member.
Just a reminder,
Call me on my cell (337)290-9782 on our agreed upon day of pickup. The health and well being of these puppies come way before yours or mine. So, be flexible and remember that *Grouchy people don't get dogs.
IT IS YOUR RESPONSIBILITY TO MAKE AN APPOINTMENT TO HAVE YOUR PUPPY VET CHECKED WITHIN 24 HOURS of DELIVERY.
This is for your own protection and we insist that you see your vet. Puppies that travel, puppies leaving their homes, experience stress. We know you love your new family member and want what is best.
FAILURE TO CARE ENOUGH TO HAVE YOUR DOG VET CHECKED within the first 24 HOURS.......
​
​
​
​
​
LAST MINUTE INSTRUCTIONS BEFORE DELIVERY
ALL BALANCES OWED ON PUPPIES IS TO BE PAID BEFORE THE PUPPY CAN LEAVE FOR IT'S NEW HOME!!!
Picking up your own puppy. You are always welcome to pick up your own puppy. Date and time to be determined based on the puppy's maturity and mine/your schedule.
Be patient we can work out any detail!
Personal Delivery:
"WE CAN HAND DELIVER YOUR PRECIOUS PUP 1ST CLASS TO YOUR DOOR- ASK FOR PRICING"!