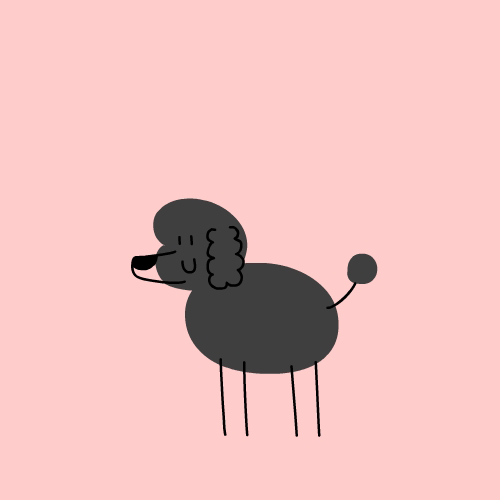 The perfect place to get the perfect puppy of your dreams
HOW BIG WILL MY PUPPY GET?
Everyone asks the question, how big will my puppy get, no one can answer that question, all we can do is go by parentage and weight charts. In order to help answer the question, I have provided this chart and also an online link to a weight chart.
​
​
​
​
​