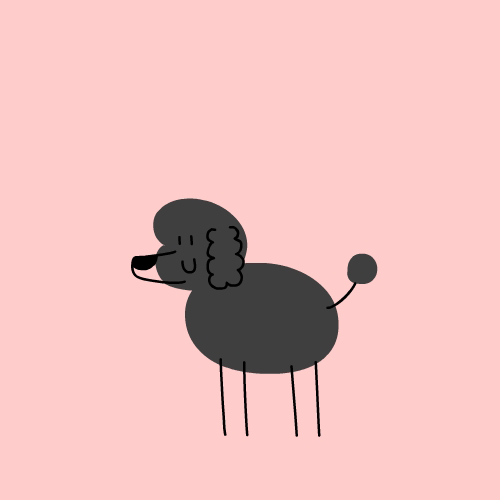 The perfect place to get the perfect puppy of your dreams
REQUIRED NON-REFUNDABLE HOLDING FEE TO HOLD A PUP:
​
(Your holding fee is applied toward the purchase price of the pup).
All deposits are non-refundable. Also, please fill out the form below and send it to me with your deposit. Be specific which puppy you are making a deposit on (example: name of puppy, parents, date of birth).
I accept four methods of payment for deposits.
1.) Deposits can be sent through paypal, I can send you an invoice or you can click on the pay now button below. Once I send you an invoice I only give 4 hours to receive the deposit. If the deposit is not received within 4 hours, the puppy becomes available to the next interested person. (add 4% for the service fee of paypal)
2.)Deposits can be sent with a U.S. Postal Money Order through the mail. I only give 3 days for me to receive a deposit that is being sent through the mail.
3.) I also accept cash if you would like to make a visit to see the puppy in person.
4.) Western Union.
4.) NO PERSONAL CHECKS.
*Important Note: by making a deposit you are entering into a legal contract. Whether or not you complete, sign, and return the Holding Agreement, by paying your holding fee you agree to be bound by the contract's terms, including but not limited to its terms that the holding fee is non-refundable which means just that - you don't get your fee back regardless of the reason.
NO PUPPY WILL BE HELD WITHOUT THE REQUIRED HOLDING FEE AND RETURN OF THE SIGNED AGREEMENT!!!!!!!!!!!
1) MAKE YOUR DEPOSIT (HOLDING FEE)
2) PRINT AND RETURN THE AGREEMENT WITH YOUR HOLDING FEE.
3) CLICK Contract TO PRINT.