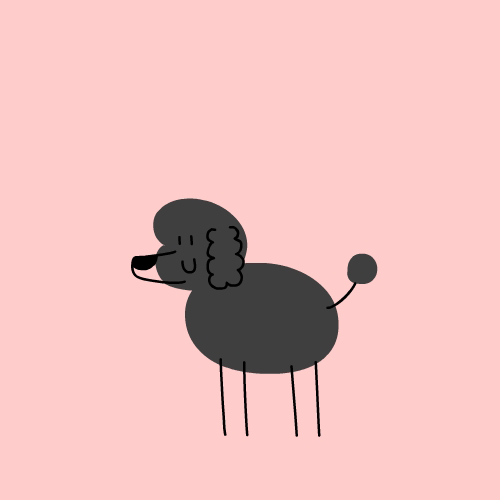 The perfect place to get the perfect puppy of your dreams
Dear Customer,
Welcome! You will be pleased to know I have extensively researched different dog foods and find pawTree to be the most nutritious and best value. Pawtree is all organic having all natural ingredients and is made here in the USA. I have seen the difference pawTree makes in the lives of our pets. Pawtree also offer treats, supplements, toys, and pee pads, etc. - everything you need to get your new fur-family member started. I require that every new fur parent purchase pawTree dog food to get your puppy off to a great start and continue feeding it for at least 1 year to validate the health guarantee. Set up EZ ship so you never have to worry about running out of food or products. Setting up EZ ship qualifies you for free shipping with the order of 3 qualifying items. Enjoy!
To order go to www.pawtree.com/perfectpekskennel click on My Recommendations.
or click
​
I have selected specific items for your new puppy to ensure you have the essentials needed to get off to a great start:
Real Chicken & Rice Recipe – Chicken, Apple, Kale treats – Wild Salmon Oi – Gastro Pro Plus – Treastor bone – Froggy and don't forget
Quilted Pee Pads and Urine Eliminator. Receive 20% off your first order - enter code INTRO4U
​
​
​
​
Real Chicken & Oatmeal Recipe
​
Real Chicken & Oatmeal Recipe
​
Real Chicken & Oatmeal Recipe
​
Real Chicken & Oatmeal Recipe
​
Real Chicken & Oatmeal Recipe
​
Real Chicken & Oatmeal Recipe
​
Real Chicken & Oatmeal Recipe
​
Real Chicken & Oatmeal Recipe
​
Real Chicken & Oatmeal Recipe
​